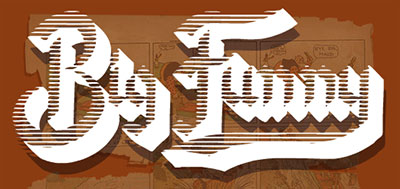 The BIG FUNNY deadline just passed at midnight, smelling of sweat, ink, and old newsprint! Kevin had a busy day of getting submissions in… we now have 50 of them! The paper is going to be nothing short of spectacular!
And we still want yours!
Not done yet? You're not alone… there are a number of people whose submissions are really close but not completed. And some, well… maybe not so close, but we'll give them the benefit of the doubt. You too. We'll give you one more week! That will be it, though, so don't miss it!
Please note that submission does NOT guarantee inclusion. You will want to make sure to read the complete project specs and info here.
Please contact us if you are taking advantage of the extension… you can email me at webmaster (at) cartoonistconspiracy.com.