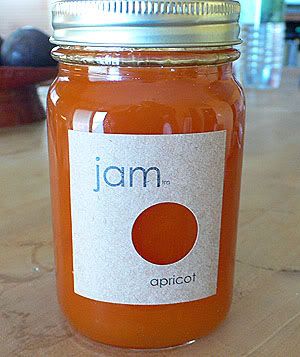 This just in from the front:
The Minneapolis Cell of the International Cartoonist Conspiracy(cell #0001) will be holding their 63th consecutive monthly jam comics meeting this Thursday–March 6th–at Diamonds Coffee Shop from 6:30pm to 10-ish pm.
Diamonds Coffee Shoppe
1618 Central Avenue NE
Northeast Minneapolis, Minnesota
We draw jam comics. Eat delicious yummies provided by BIG TIME ATTIC(Thanks Cannons!).
Occasionally we talk. We even sporadically go out for drinks afterwards.
Good times had by most.
HOPE TO SEE YOU THERE!