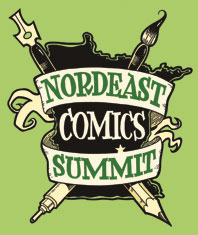 http://www.nordeastcomics.com/
TOPIC: Photoshop Boot Camp
MODERATOR: Kevin Cannon
DATE: Thursday, January 5, 2012
TIME: 6 – 6:30 pm (right before the Cartoonist Conspiracy Jam)
LOCATION: 1618 Central Ave NE, Ste. 216, Nordeast MPLS
To kick off 2012 we'll be hosting a series of Boot Camps to get you familiar with three digital tools that all cartoonists should know & love: Photoshop, InDesign, and Illustrator.
For these Boot Camps we're going to assume that you've never opened the programs before, so technology-phobes are encouraged to attend. Bring lots of questions because we'll have lots of answers for you.
First up is … PHOTOSHOP, where we'll cover topics such as:
How is Photoshop different than Illustrator?
When should I use Photoshop?
Photoshop is expensive — what are some alternatives?
What are layers?
What's a pixel?
What does DPI mean?
How do I scan stuff and bring it into Photoshop?
How do I resize a picture?
How do I make a jpeg/gif/png?
How do I color my comic after I've scanned it in?
… etc.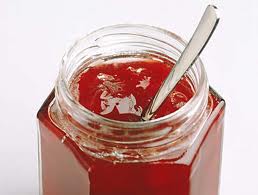 The Minneapolis Cartoonist Conspiracy meets at 6:30 until 10:00 the first Thursday of every month at Diamond's Coffee Shoppe in Northeast.
Afterwards, please join us to draw some jam comics, socialize and drink caffeinated beverages. Afterwards, we often have uncaffeinated beverages somewhere else.
The meetings are open to anyone who wants to draw with us, and the results are posted here sooner or later (and sometimes even printed).
Diamond's Coffee Shoppe
1618 Central Avenue Northeast
Minneapolis, Minnesota
Please spend some money at Diamond's while you're there, even if it is just a cuppa coffee… they are excellent hosts, and we wanna stay welcome there.