In case you didn't know, MIX is this weekend–SATURDAY NOV 5th and SUNDAY NOV 6th!!!  But the party doesn't start there–it doesn't even start on Friday with the MIX kick-off events.  OH NO!  It begins THURSDAY, NOV 3rd with…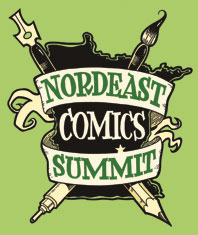 http://www.nordeastcomics.com/
TOPIC: Creativity–Why Do It?!
MODERATOR: Maxeem
DATE: Thursday, Nov 3, 2011
TIME: 6 – 6:30 pm (right before the Cartoonist Conspiracy Jam)
LOCATION: 1618 Central Ave NE, Ste. 216, Nordeast MPLS
Maxeem will discuss his theory that the measure of creativity in comics can be
translated as 'personal effort in properly communicated context' and will try to
answer:
"If everything's already been done, what is creativity?"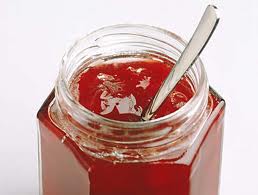 The Minneapolis Cartoonist Conspiracy meets at 6:30 until 10:00 the first Thursday of every month at Diamond's Coffee Shoppe in Northeast.
Afterwards, please join us to draw some jam comics, socialize and drink caffeinated beverages. Afterwards, we often have uncaffeinated beverages somewhere else.
The meetings are open to anyone who wants to draw with us, and the results are posted here sooner or later (and sometimes even printed).
Diamond's Coffee Shoppe
1618 Central Avenue Northeast
Minneapolis, Minnesota
Please spend some money at Diamond's while you're there, even if it is just a cuppa coffee… they are excellent hosts, and we wanna stay welcome there.