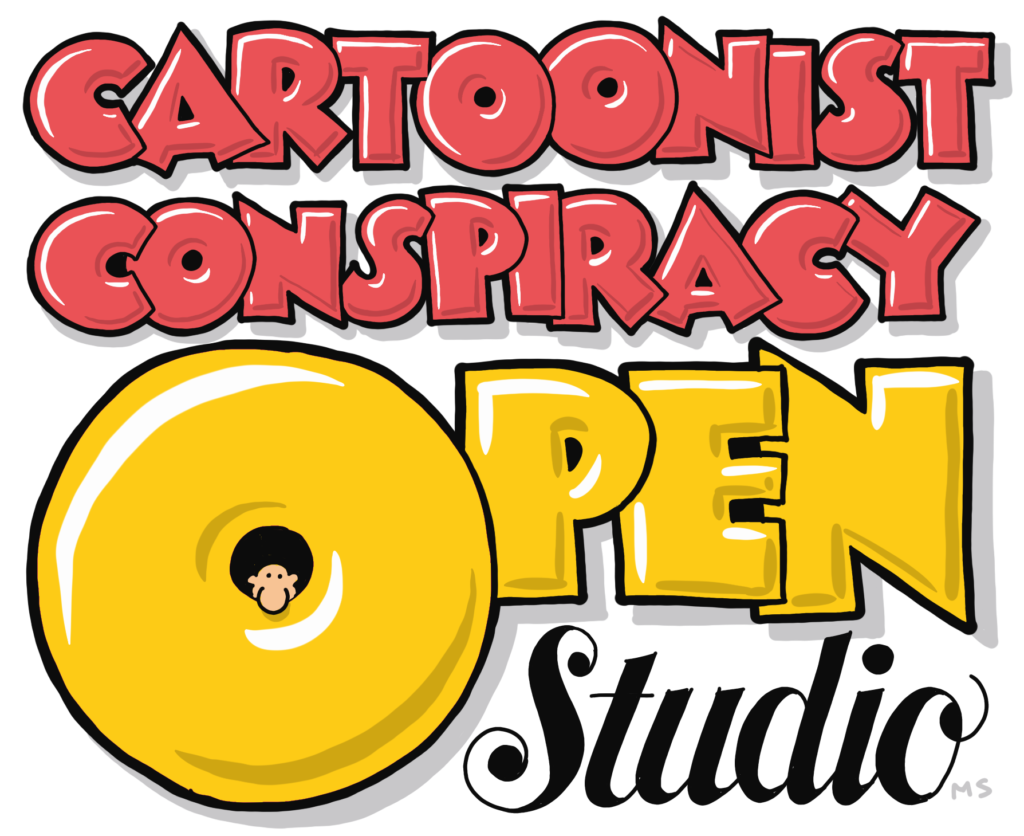 Next open studio:
At CoCreatz coworking space at the southeast corner of University and Raymond Ave.
CoCreatz Coworking & Venue
2388 University Ave W, St Paul, MN 55114
Map
Open Studio is just what it sounds like. We mostly draw cartoons and gab.
There is a coffee maker on the premises, but there are also places to get food and beverages nearby. Free WiFi available.
There should be plenty of parking south of University (there are meters, but they don't enforce them much) and it's on several major transit routes.
See you soon!