Archive for October, 2011
TONIGHT!
Summit No. 7: The Secret Language of People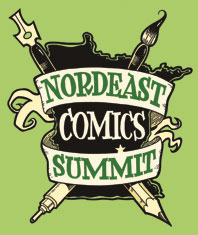 Info on the Northeast Comics Jam here.
TIME: 6 – 6:30 pm (right before the Cartoonist Conspiracy Jam)
LOCATION: 1618 Central Ave NE, Ste. 216, Nordeast MPLS
Then the jam 6:30-?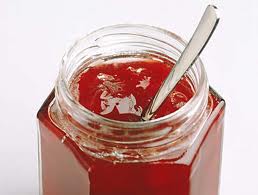 The Minneapolis Cartoonist Conspiracy meets at 6:30 until 10:00 the first Thursday of every month at Diamond's Coffee Shoppe in Northeast.
Afterwards, please join us to draw some jam comics, socialize and drink caffeinated beverages. Afterwords, we often have uncaffeinated beverages somewhere else.
The meetings are open to anyone who wants to draw with us, and the results are posted here sooner or later (and sometimes even printed).
Diamond's Coffee Shoppe
1618 Central Avenue Northeast
Minneapolis, Minnesota
Please spend some money at Diamond's while you're there, even if it is just a cuppa coffee… they are excellent hosts, and we wanna stay welcome there.
No comments
All done in Albuquerque — another great 24 Hours Comic Day in New Mexico has successfully concluded.
Thanks to the 7000 BC members who worked so hard to put this all together; Media Arts Collaborative Charter School for hosting; Winning Coffee Company and Downtown Java Joe's for their food donations; Astro-Zombies, Comic Warehouse, and the new Kaboom Test Labs for their prize donations. And, of course, to all the participants who made this such an amazing time.
Chuck was liveblogging the day; check out hour-by-hour updates and photos at: