Well, it's Groundhog's Day…again… so you know what that means: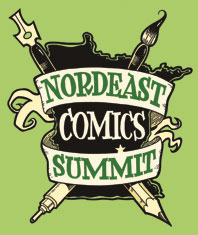 http://www.nordeastcomics.com/
TOPIC: InDesign Boot Camp
MODERATOR: Kevin Cannon & Nick Straight (in absentia)
DATE: Thursday, February 2, 2012
TIME: 6 – 6:30 pm (right before the Cartoonist Conspiracy Jam)
LOCATION: 1618 Central Ave NE, Ste. 216, Nordeast MPLS
InDesign is the second cartoonist-friendly Adobe program we'll be tackling this winter. Unlike Photoshop, InDesign is probably the least well known of the big three design programs, which is too bad because there are tons of features inside that can help you create great looking comics. InDesign is what I use in my day job as a book designer/producer, and from what I can tell it has replaced Quark as the industry standard tool. But for your needs — assuming you're an independent cartoonist — you'll find it helpful when compiling pdfs and, although it's beyond the scope of this Summit, ebooks.
As with the previous Summit on Photoshop, we're going to assume that you've never used InDesign before. A half hour is not a ton of time, so we're just going to walk through the basics of the program and show you some of the key tools you'll need to know. As a framework for the talk, we'll be compiling a four-page comic into a pdf.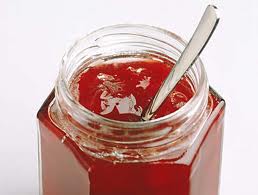 The Minneapolis Cartoonist Conspiracy meets at 6:30 until 10:00 the first Thursday of every month at Diamond's Coffee Shoppe in Northeast.
Afterwards, please join us to draw some jam comics, socialize and drink caffeinated beverages. Afterwards, we often have uncaffeinated beverages somewhere else.
The meetings are open to anyone who wants to draw with us, and the results are posted here sooner or later (and sometimes even printed).
Diamond's Coffee Shoppe
1618 Central Avenue Northeast
Minneapolis, Minnesota
Please spend some money at Diamond's while you're there, even if it is just a cuppa coffee… they are excellent hosts, and we wanna stay welcome there.
Please comment!